eazy

bill

FEATURES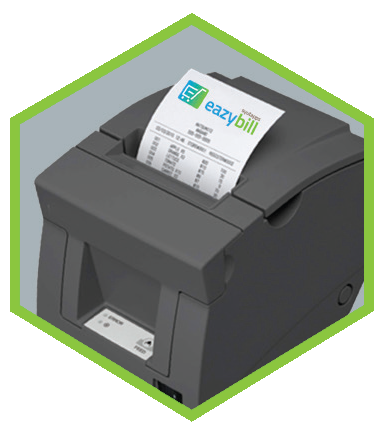 Billing
Cash Management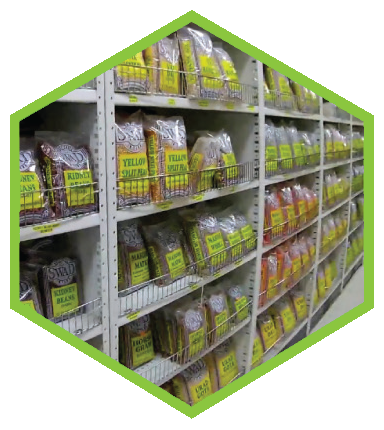 Inventory Control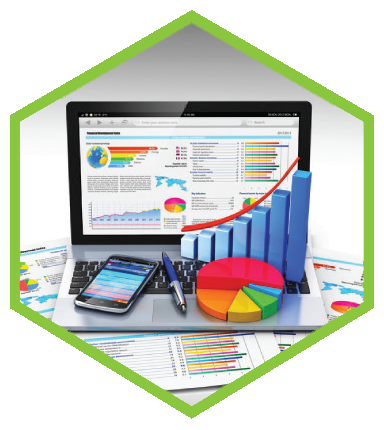 Online Reports
Customer Management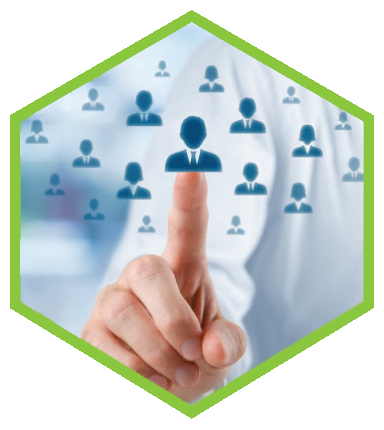 Payroll
User friendly point of sale system with cash-card-credit sale functionality.
Real time sales overview and sales statistics.
Quick and strong end-of-the-day settlements.
Integrated with barcode readers, bill printers.
Pricing alerts at the time of capturing purchases.
Auto posting of accounting entries and GST input tax entries for expense with bills and part payments.
Easy bank reconciliation.
Bill allocation for customer receipts and supplier payments.
Insightful Dash board, quick snapshots and numerous online reports.
Great flexibility to owners and strong user controls.
Multiple user login facility.
Staff Payroll management.
Stock take module.
WHY
eazy

bill

?
Complete cost effective solution for small and medium businesses.
Easy to install, set up and use.
Faster processing —Zero down time. Offline transaction processing with online reporting.
Availability of online information for accounting.
Fully GST compliant with easy filing of GST Returns.
Duplicate checks - Intelligent features like blocking duplicate payments for same bill, alert for possible duplicate in item creation etc.
Direct automated posting of entries to books of accounts and simplified bank reconciliation process for persons without accounting skills.
Reports that assist you in making right business decisions.
No overstock/understock.
l00% pilferage control.